Thanks to BISSELL for commissioning me to create a custom painting of Hudson the Great Dane Rescue for their packaging on some cool new pet products. Have you seen this piece on packages in your Target, Kohl's, Walmart yet?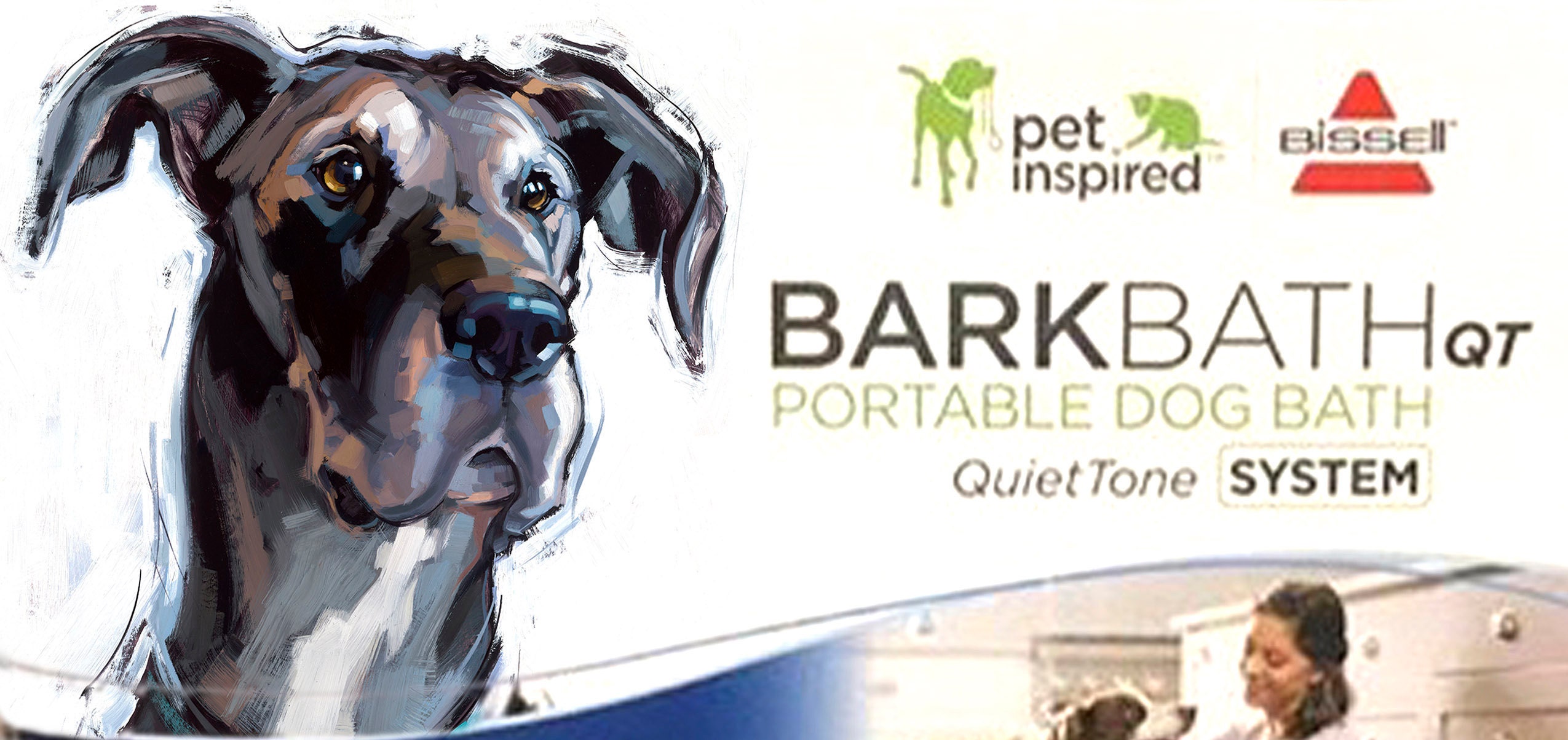 It's been fun working with BISSELL, I appreciate their interest and support of the arts and rescue animals!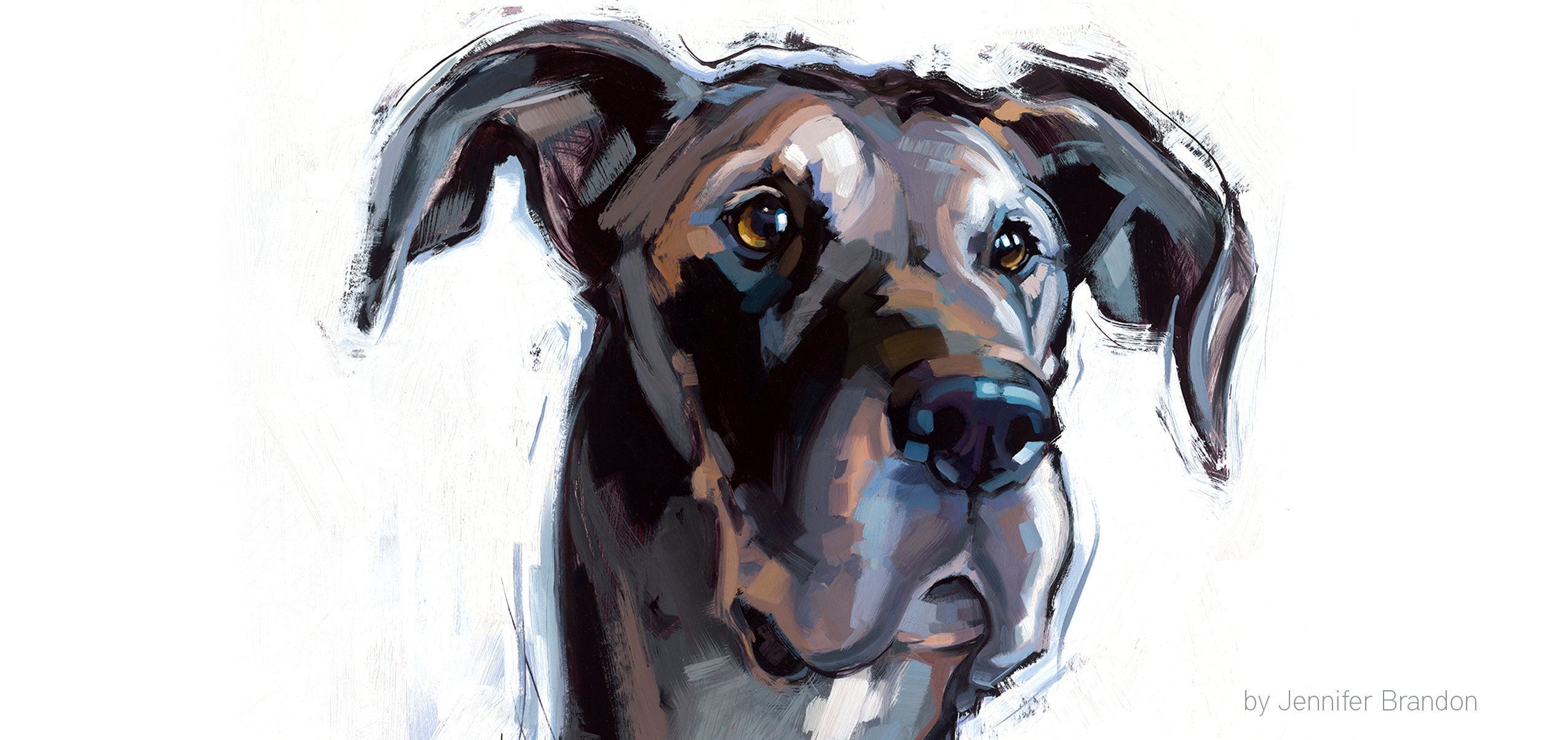 You'll get to read about the rescue dog and the artist (yours truly) when buying a product with one of my paintings on it. By the way, have you seen their Bark Bath? I'm thinking I'll have to get one for my Danes.
Thanks to my pal Roscoe__.boscoe for posting their findings at Kohl's!
Watch the video below to see the creation of this painting.
I can't wait to show you the next painting!
But for now, please share this post with your friends—I appreciate your shares. 
If you'd like to commisson a painting of your pet, for info about my custom pet portraits.
Until next time!