I was honored to receive the news. My painting, "Splash of Red" has been chosen for the official artwork for the Hampton Classic Horse Show for 2018
What a fantastic surprise to open up my email to find that my work would live alongside so many talented artists before me, representing the Hampton Classic, one of the most prestigious equestrian events in the US, throughout 2018.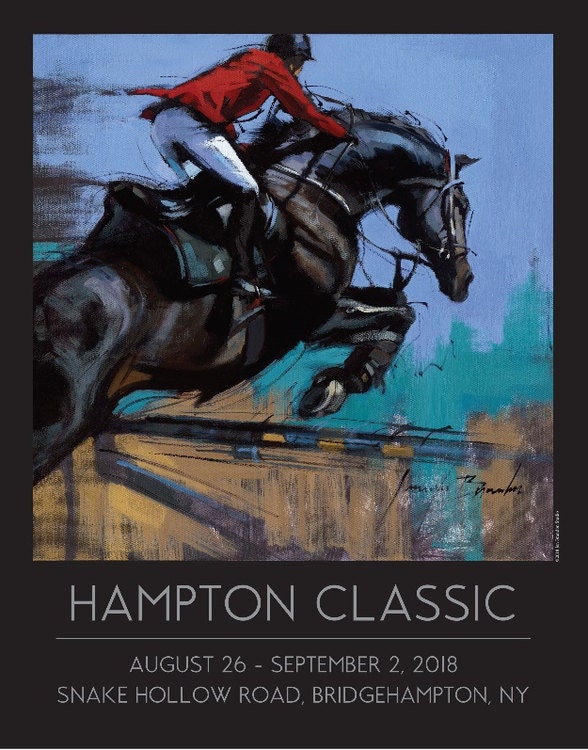 I love being a part of this beautiful equestrian world. A world that promotes good sportsmanship, animal advocacy, and support of the arts combined. It's a world of elegance, strength, and inspiration.
The original oil painting, "Splash of Red" is sold, but giclée prints on canvas are available by request. Email jen@jenbrandonstudio.com to order yours.
Read more about the Hampton Classic Poster here. 
Thanks to the Hampton Classic Horse Show, and Dan's Papers for all the great press!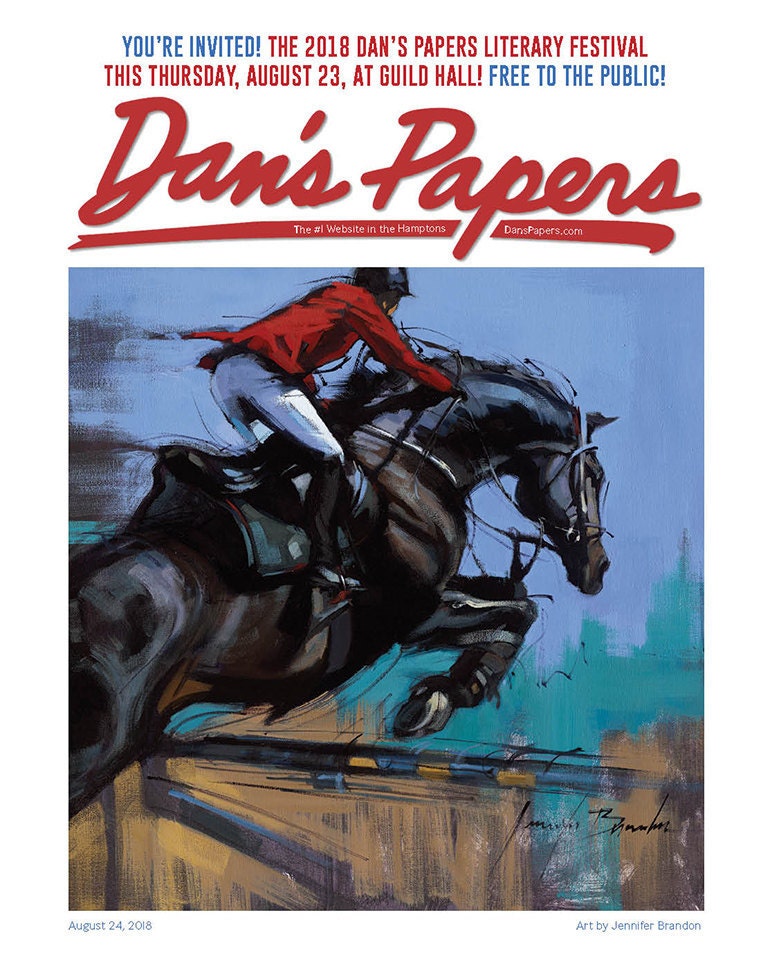 A fun detail that not too many people know about this painting is, I created this piece outside, complete with wind, sunshine, and myriad horses riding around me. It was heavenly. 
If you'd like a sneak peak into how this painting was created, be sure to hop on over to Instagram to see this piece in mid-progress. Click here to view it in the works!